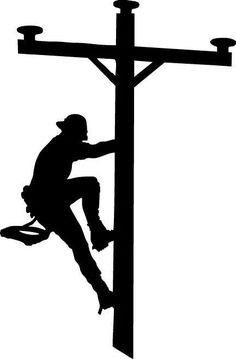 WE ARE YOUR LOCAL CABLE, INTERNET, AND PHONE PROVIDER. WE ARE CITY AND COUNTY OWNED AND OUR ENTIRE STAFF LIVES HERE IN WAYNE COUNTY.
EMPLOYMENT
Periodically, CTS has job openings in various areas. Stop by our office for an application if you are interested in employment at CTS.
Our mission is to develop a plan for and implement a telecommunications infrastructure that will serve the people of Monticello and Wayne County by improving economic development, increasing educational opportunity, enhancing health care and providing a better quality of life for our citizens.